Pediatrics
From newborn visits to teen wellness checkups, Akron Children's Hospital Pediatrics in Wooster, Ohio revolves around kids.
Call 330-543-2778 to make an appointment.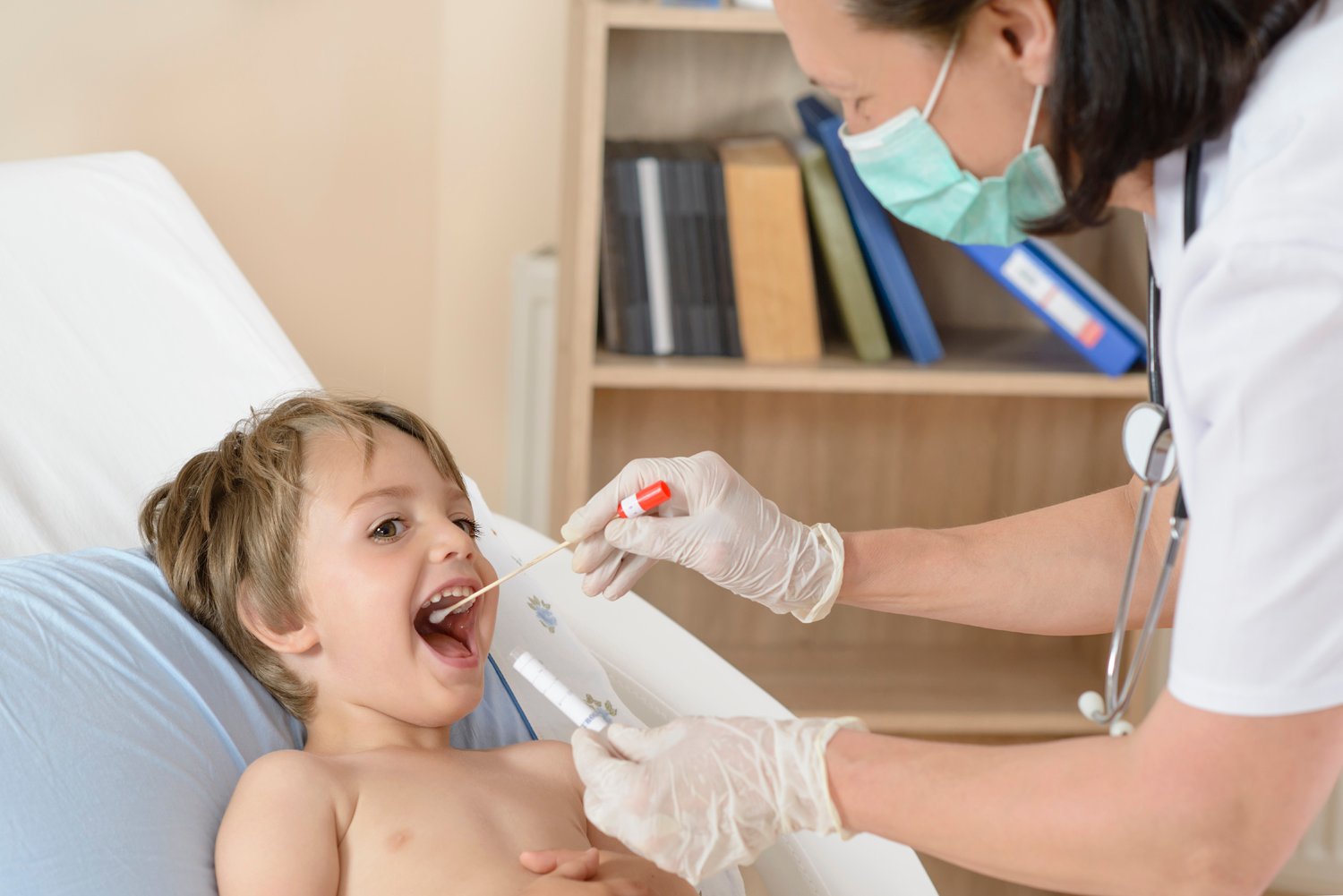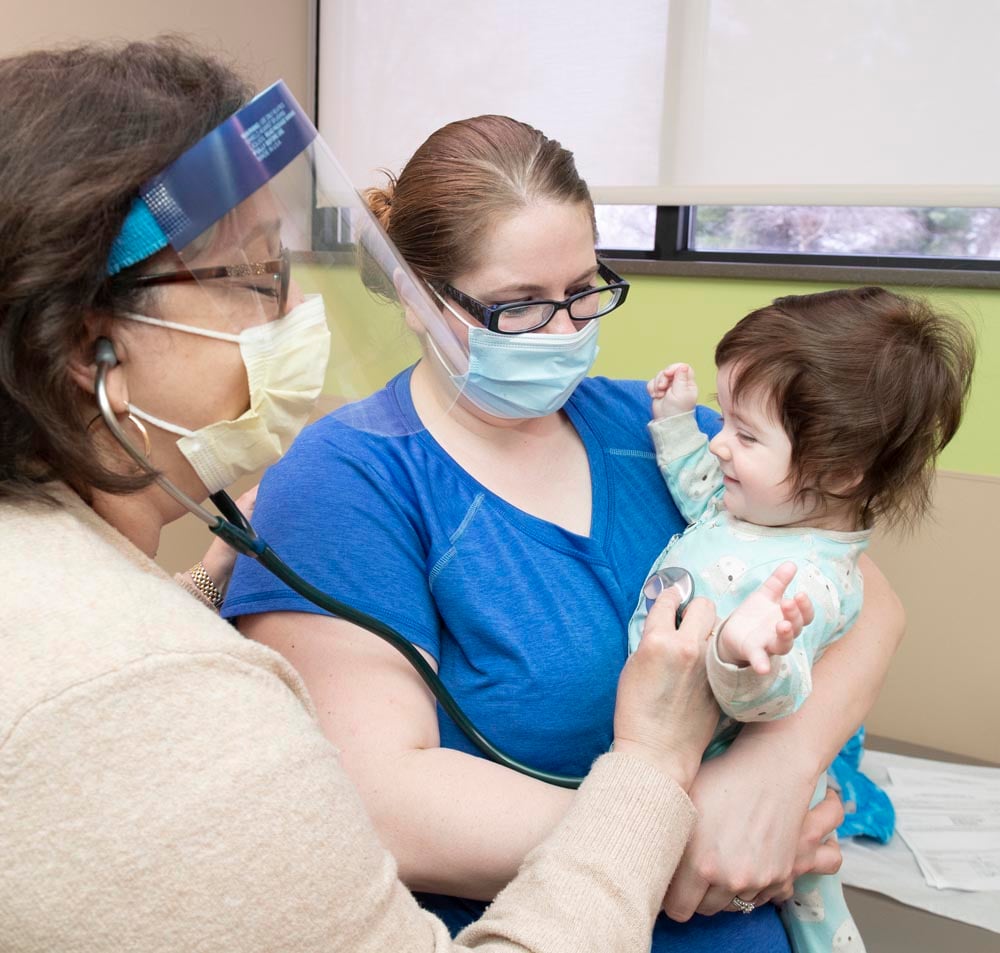 Find your pediatrician
Expectant parents can interview primary care providers in person or by telehealth.
Pediatric Primary Care in Wooster, Ohio
Akron Children's Hospital Pediatrics is recognized by the National Committee for Quality Assurance (NCQA) Patient-Centered Medical Home program. We are dedicated to improving access to medical care, encouraging families to take an active role in their kids' health care.

We participate in the Ohio Department of Medicaid's Comprehensive Primary Care (CPC) program, which empowers primary care offices to use a team-based model of care to improve quality, reduce costs and deliver the best possible care.
Our Services
Board-certified doctors and nurse practitioners.
Convenient evening and weekend hours at many offices.
Telehealth/video visits through MyChart.
Coordinated care if your child needs to see an Akron Children's Hospital specialist.
Free in-person or telehealth interviews, so expectant parents can get to know their baby's primary care provider. Call the Akron Children's Hospital office near you to schedule an interview.
A 24-hour nurse line should you need an answer about your child's health when our office is closed.
Frequently Asked Questions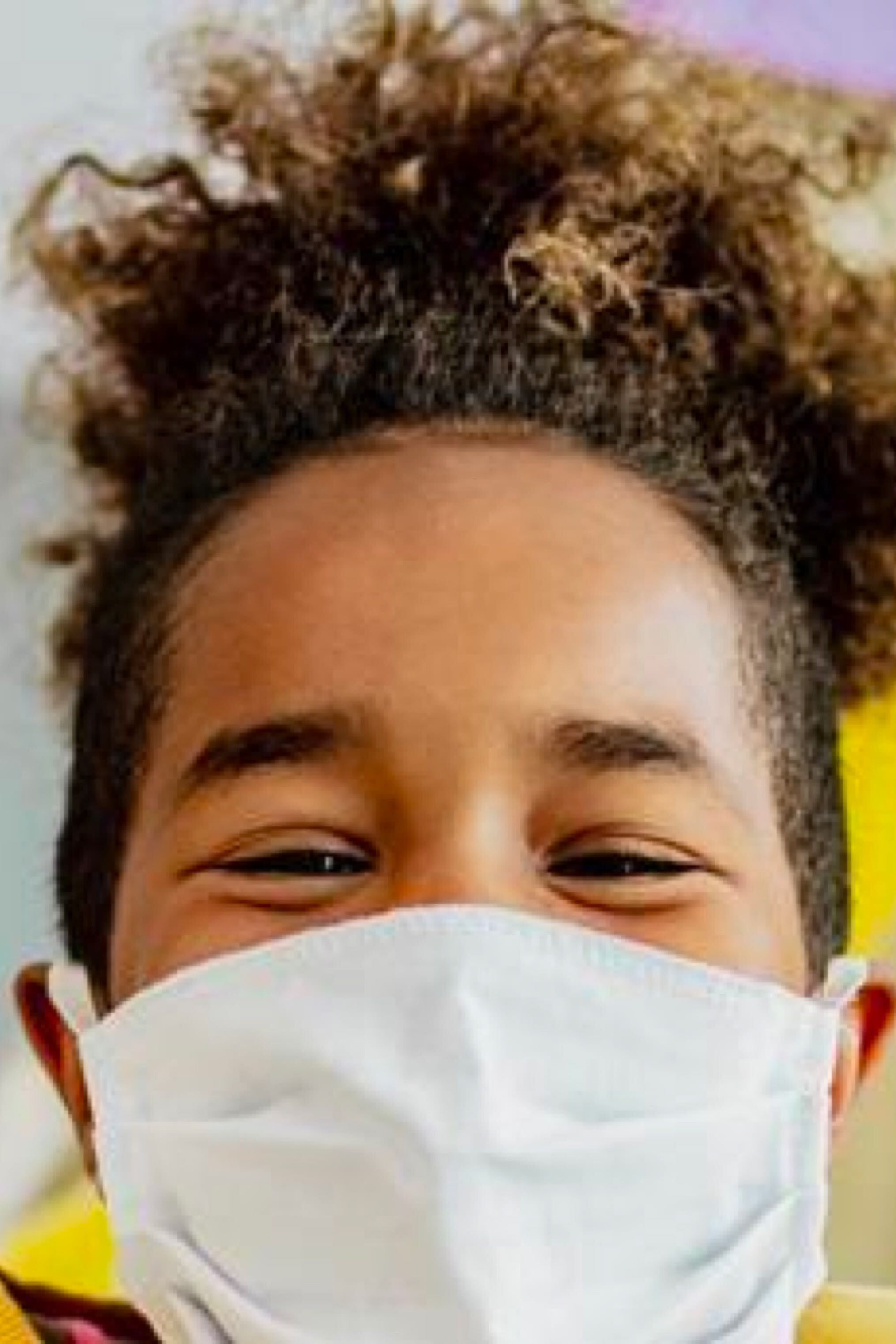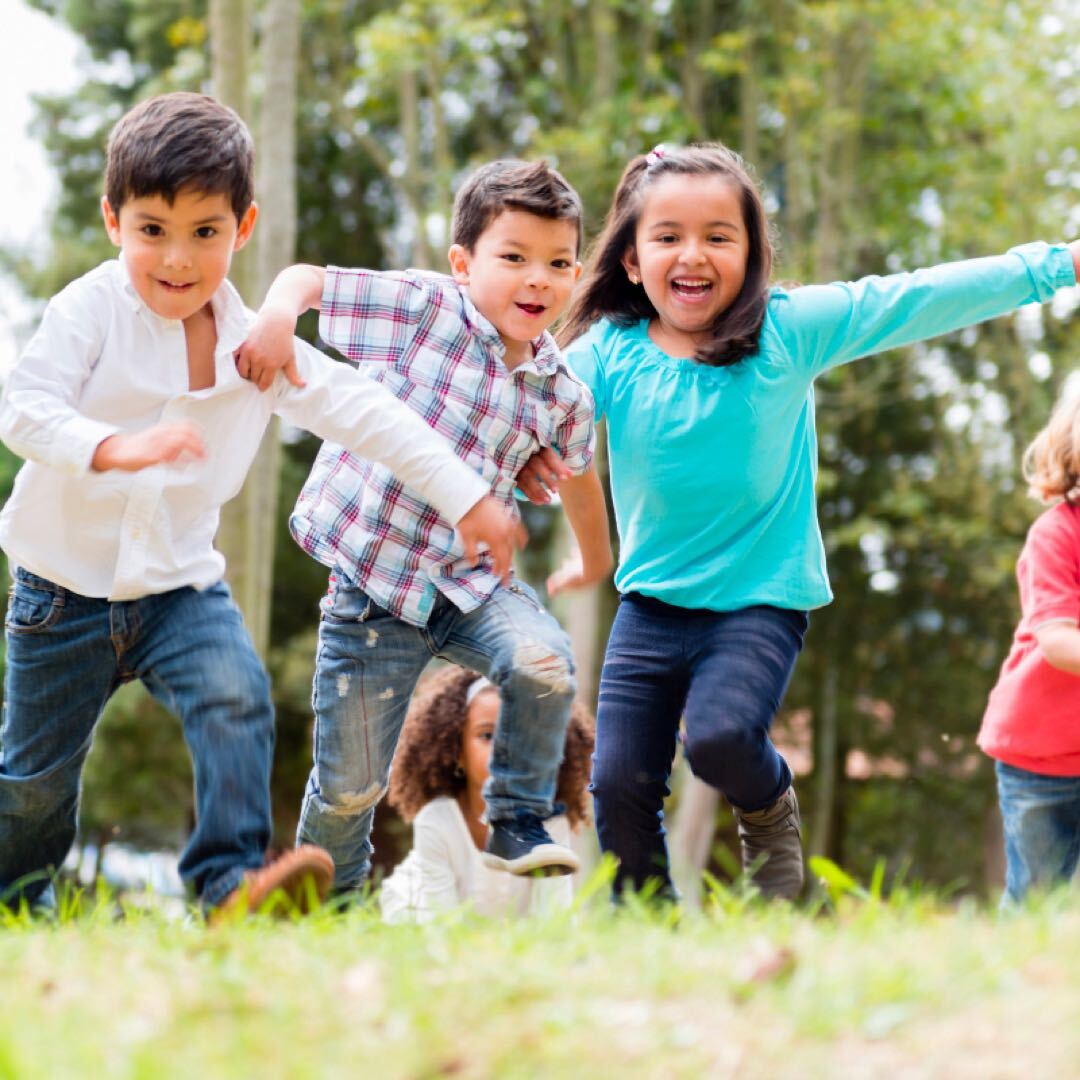 About Akron Children's Hospital in Wooster, Ohio
Akron Children's Hospital is ranked among the best children's hospitals by U.S. News & World Report. And to ensure families have convenient access to our pediatric care, we have 2 hospitals in northeast Ohio and 50 urgent, primary and specialty care locations. We also partner with other health systems to bring our neonatal and pediatric expertise to patients in their community hospitals.

With more than a million patient visits a year, we've been leading the way to healthier futures for children through quality patient care, education, advocacy, community service and medical discovery since 1890.